Guide to Helsingborg
Your guide to all the top places to visit during your visit to Helsingborg. Whether you want to take a leisurely stroll in the city and stop for fika or experience an exhilarating cold bath, we have something for everyone here in your guide to Helsingborg.
During the winter you can go on the magnificent winter light walk, via the Helsingborg Guide app, and be enchanted by our sparkling city. The city center has been transformed into a winter wonderland, and we hope that many will want to stroll around and discover the various installations.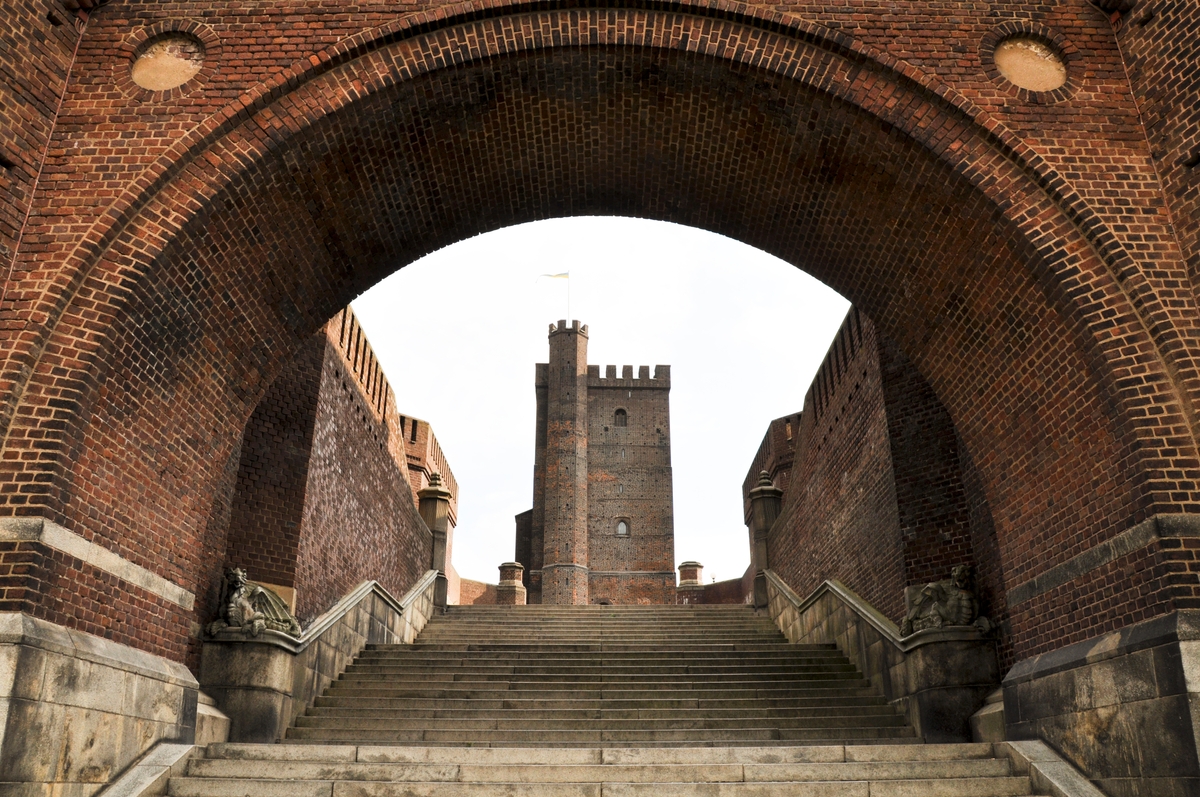 Kärnan

Kärnan, meaning "The Core," is an iconic medieval tower previously part of a large fortress, that dominates the skyline of Helsingborg.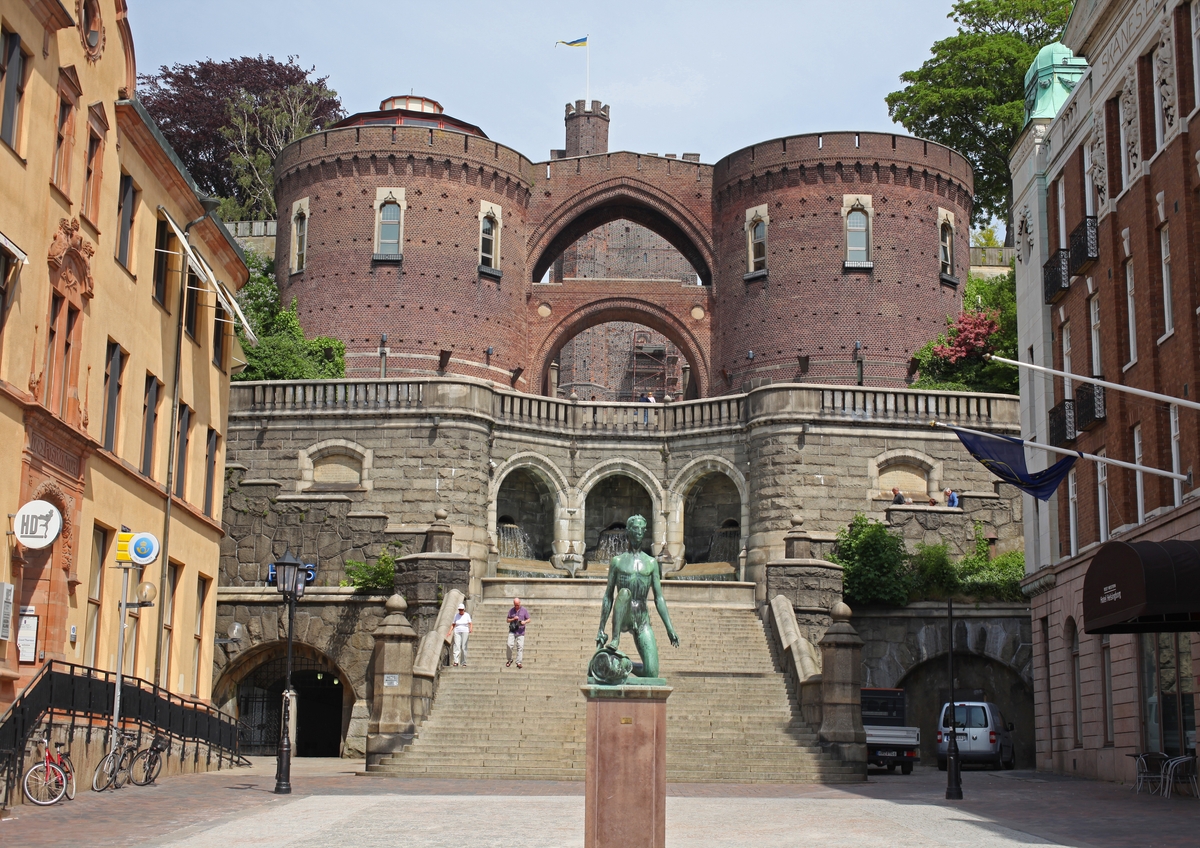 Terrasstrapporna

The Terrace Stairs, is a historic staircase that takes you up to Kärnan. A great spot for panoramic views of the city and across the Öresund strait. Tip! There is a lift to bypass the steps.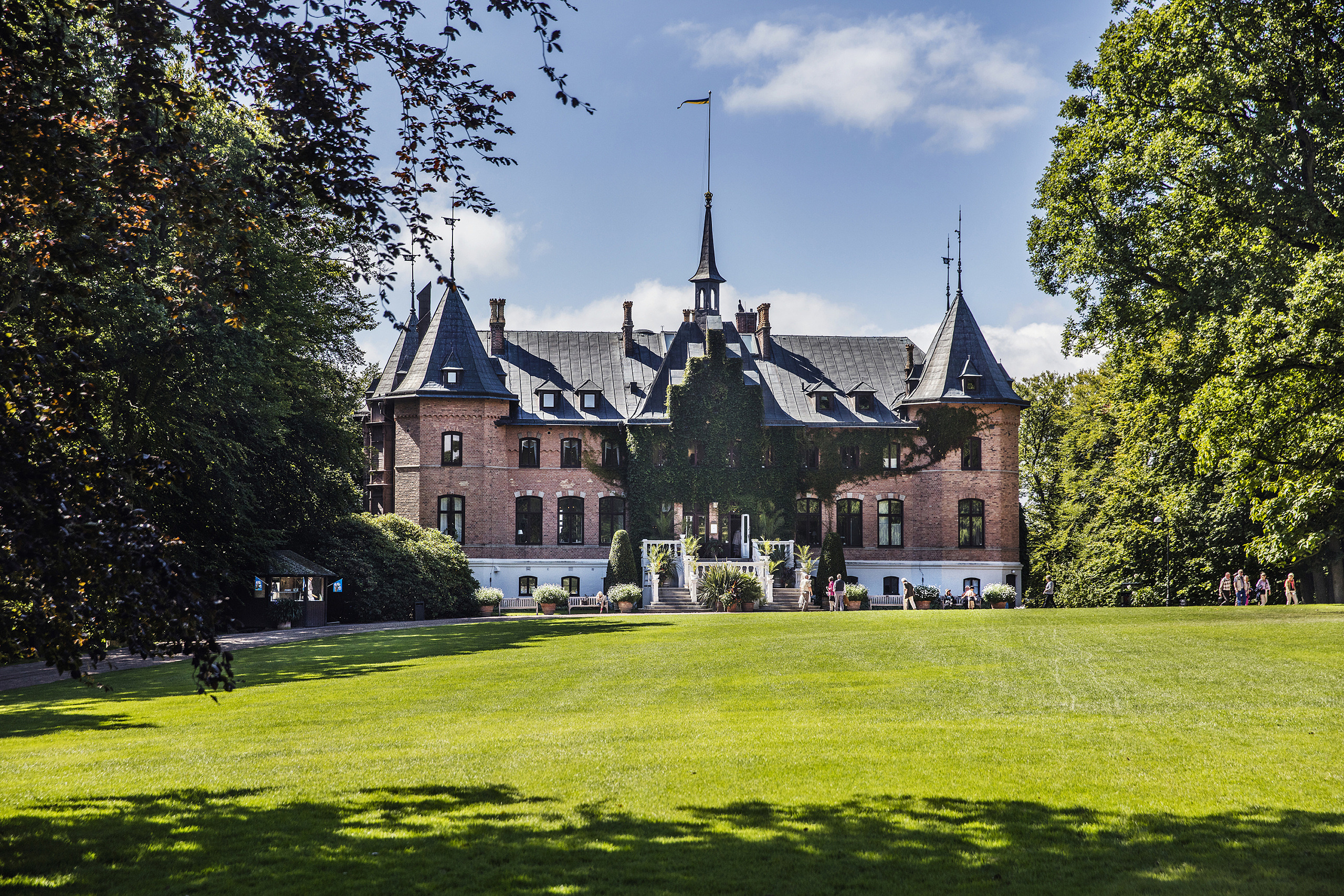 Sofiero Palace

Located just outside the city, Sofiero Palace is a former royal residence surrounded by beautiful gardens and picturesque walking paths.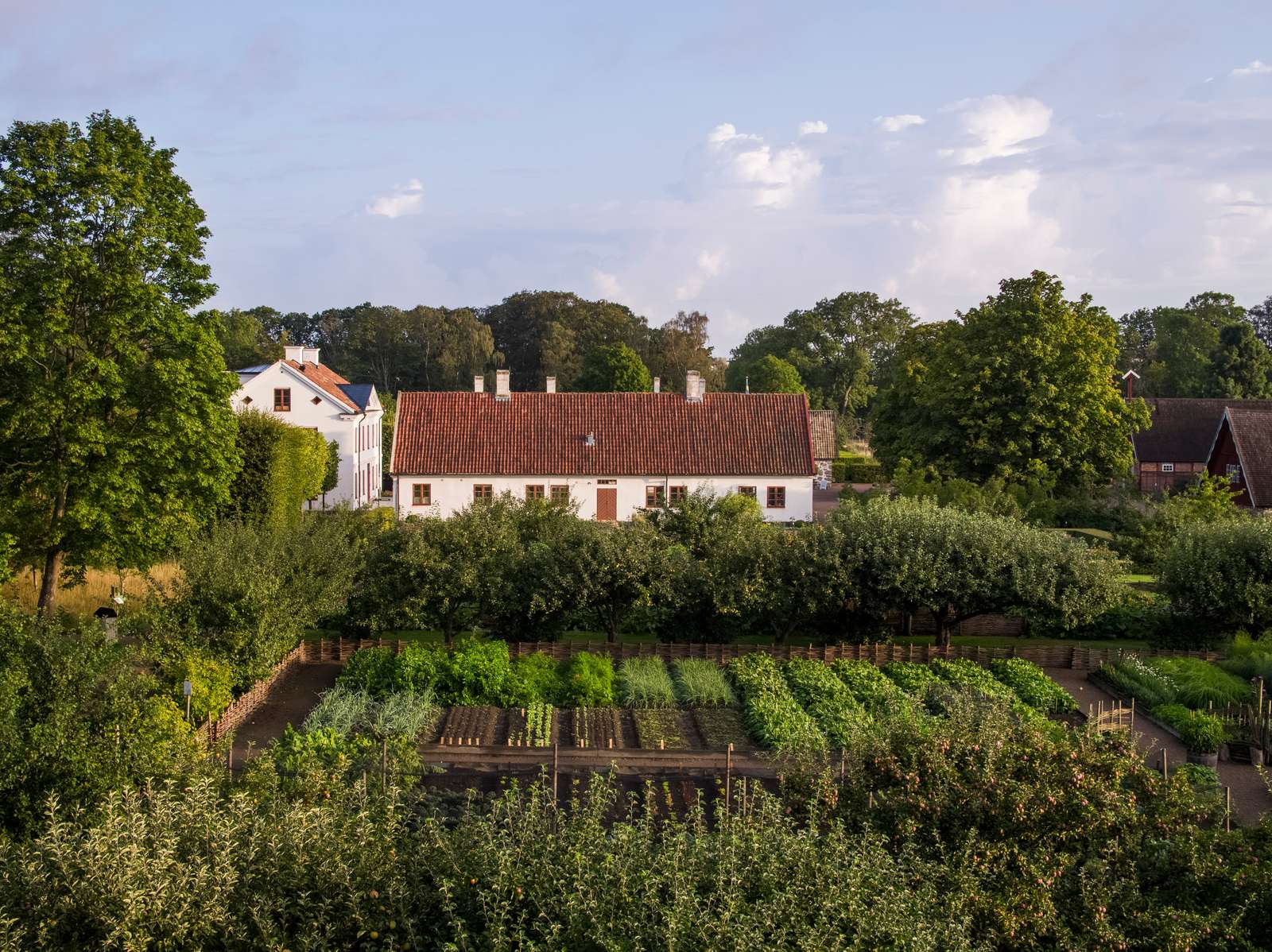 Fredriksdal Museums and Gardens

Fredriksdal is an open-air museum and cultural history centre that takes visitors on a journey through Sweden's past. With historic buildings, gardens, and cultural exhibits.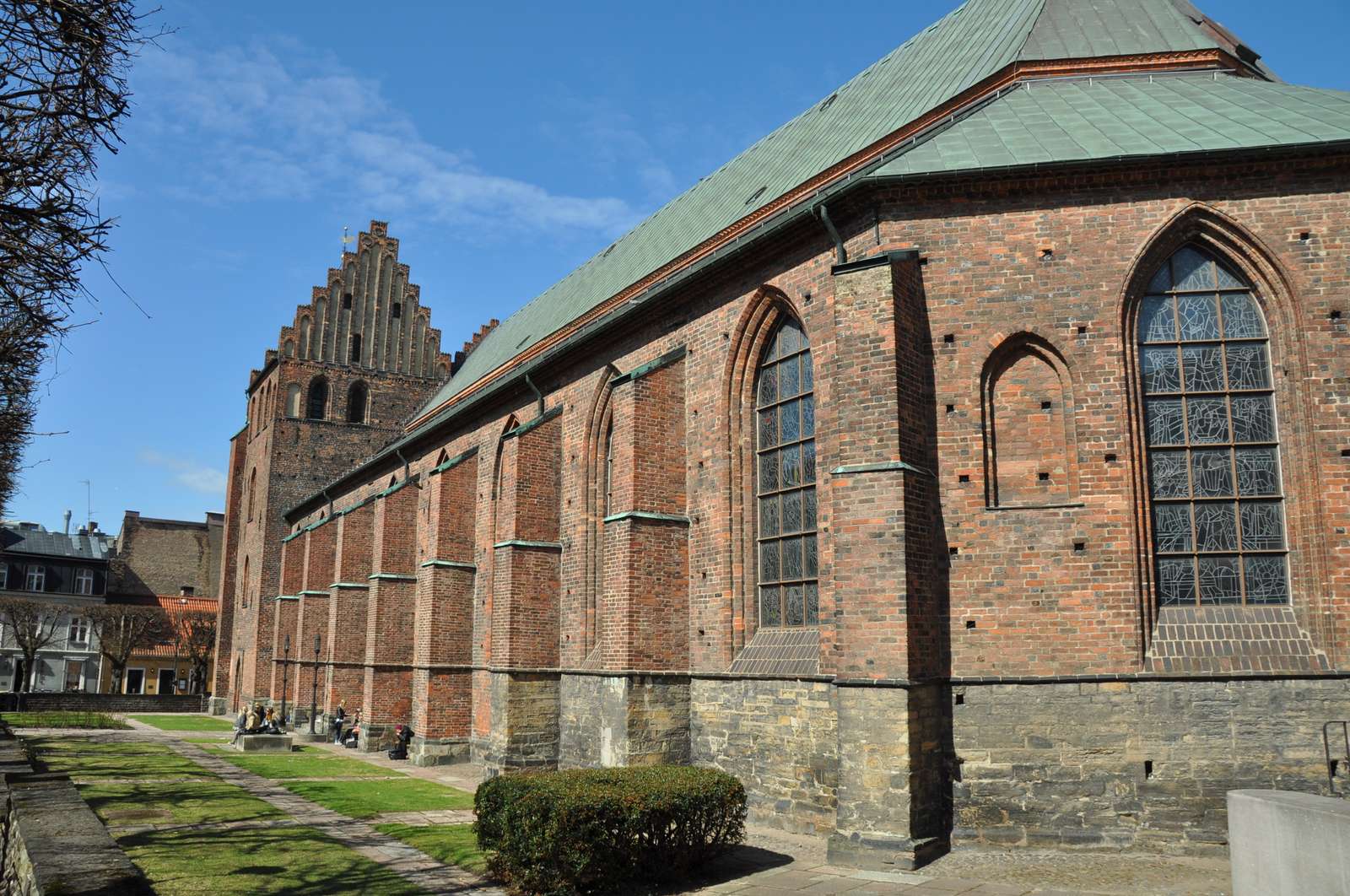 St. Mary's Church (Sankta Maria Kyrka)

St. Mary's Church is a prominent landmark in Helsingborg. The church's architecture, with its tall spire and intricate details, reflects the medieval craftsmanship of the time.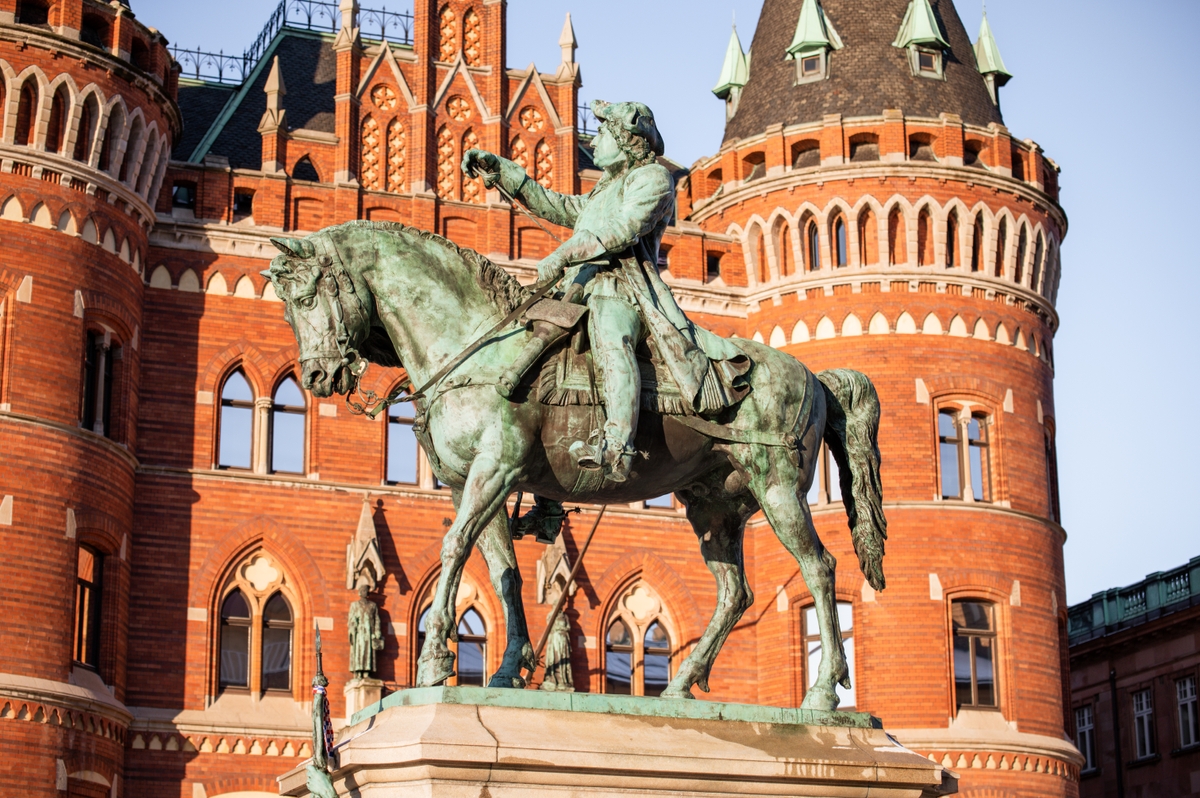 Rådhuset (City Hall)

Standing proudly in the heart of Helsingborg, Rådhuset, or City Hall, built in the early 20th century is a symbol of Helsingborg and a architectural masterpiece
Fika Tips
Kallbad*
Take part in the Swedish tradition of cold bathing.
Lunch Tips
Dinner Tips
Day trip to Helsingør
'Two countries, one destination' something we like to say. A visit to Helsingør, Denmark is only a short 20 minute ferry ride away.